Isn't it nice if you have tenants that live in your property for a long time now?
However, there's a downside with long-term tenants; they have become very comfortable with the property, and they might sometimes go beyond what they are allowed to do, and that includes remodeling some parts of the house.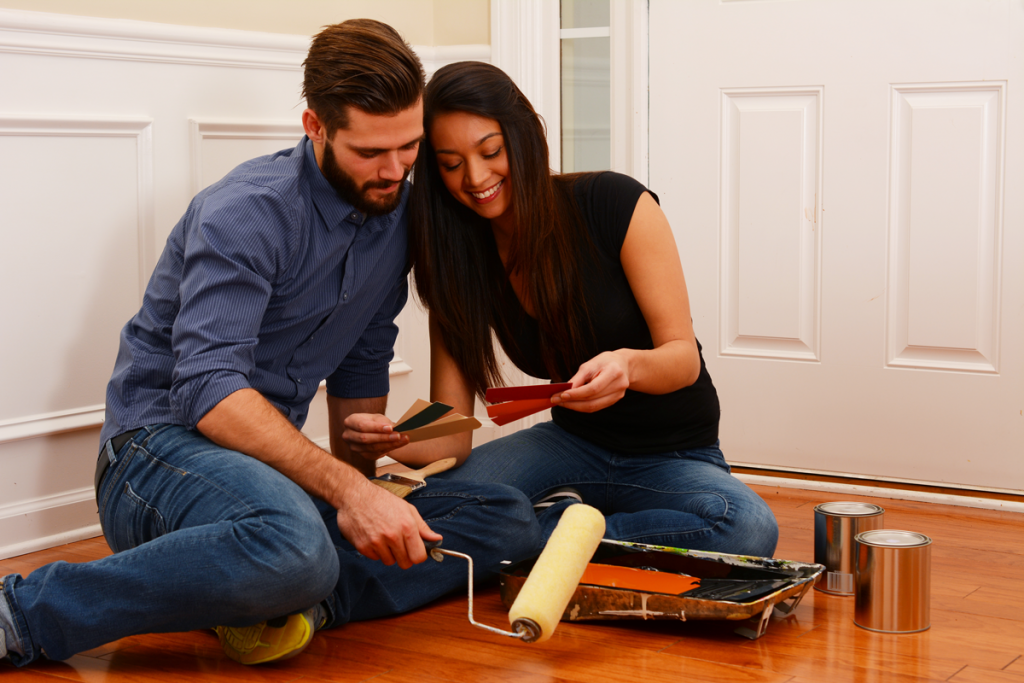 Generally, tenants aren't allowed to remodel your property unless given permission. The property manager or the owner is responsible for choosing the contractor who will work on the renovation and maintenance of the property. This could have been addressed in your lease agreement in the first place.
Still, the biggest question remains: what can you do if your tenant remodels your property without asking for permission?
Ask Permission
It should have been explicitly stated in the lease agreement that your tenant should ask for your permission to renovate any physical structure in the property. While tenants pay for the rent, clean the place, and live there, they still don't have the permission to make obvious changes. Even if they asked permission after doing the renovations is not acceptable.
Before they sign the lease agreement, make sure that your tenant knows the boundaries or limitations of doing minor renovations that do not need permission. There are a lot of innovative household products that can help in making minor changes to the property.
Taking it to court
When things become worse, sometimes these scenarios will force you to take the matter to the court. When the hearing starts, the judge will refer to your lease agreement in dealing with your case. Your lease agreement is the key to your case, that's why it's important to thoroughly discuss it with your tenant.
You would want the judge to rule the case in your favor; to force the tenant to undo the changes at their expense. This is an unsightly response, so as much as possible, settle it on your own before you take things to court. Taking it to court may be drastic, but this is the professional way on how to deal with a tenant that has gone beyond their rights.
Set visits to inspect the property
It's ideal to inspect the property on a regular basis. When you do your regular visits, you will know what's going on with the property. It's okay to let the tenants decorate the property with personal things like décor, artwork, flowers in vases, etc., but then again, major changes such as paint isn't allowed unless asked for permission.
When you do your regular visits, set an appointment. You still need to respect your tenant's privacy while taking care of the property, too. Note any changes to the property as well. If you notice that the tenant has made significant changes, call their attention and settle the dispute between you two.
Being a property owner entails a lot of responsibility on your end, especially if you own multiple properties. If you think you have enough on your plate, consider hiring a property manager that will look over your properties. For example, Inspire Property Management in New Zealand will take care of your property's care, maintenance, rental, and even selecting tenants for your unoccupied properties. Don't hesitate if you need an extra helping hand to protect your investment!