The ambiance of your home is something that you want to get right. Many homes have a unbalanced lighting, or lighting that doesn't work with the type of room it's used in, and this can result in the room feeling unsettled and prevent you from getting the most out of it. When it comes to the rooms in your home, each and every one is different. You don't want the same atmosphere in your bedroom as you do in the kitchen, just as you don't want the living room to be as bright and fresh as the bathroom. Here is a selection of ways in which you can introduce mood lighting to your home and make it work for you.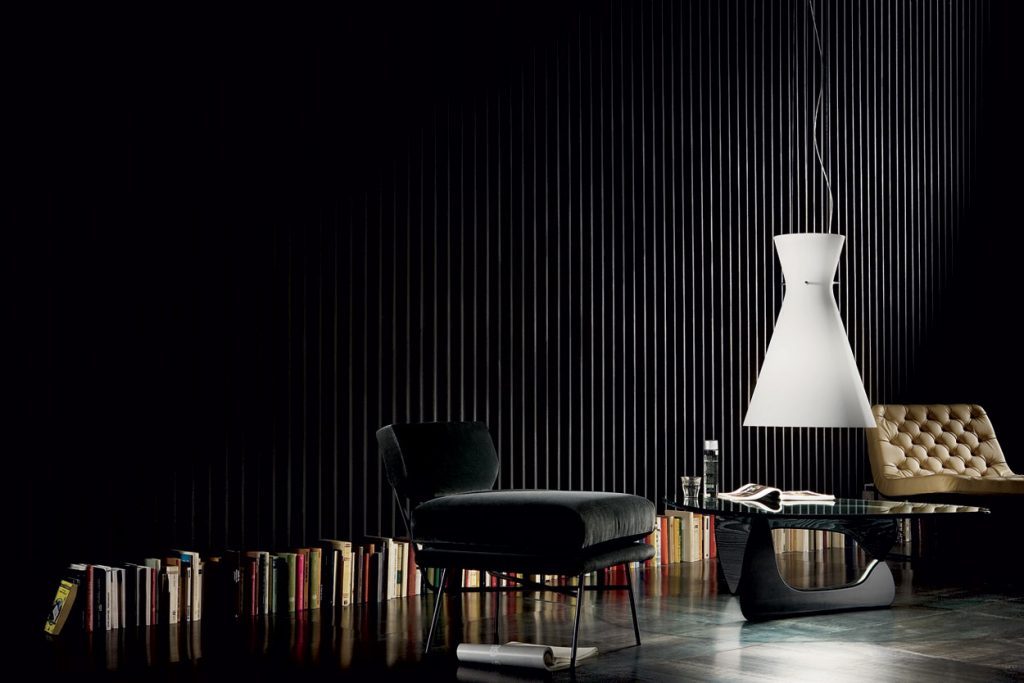 Multiple Bathroom Purposes
Your bathroom is the one room that can be difficult when it comes to creating the right atmosphere. For many, the bathroom is used in a variety of different ways, from wanting a bright, fresh atmosphere in the morning, a gentle, soft light through the day and then often having dimmed, relaxing lighting for winding down with a warm bubble bath. Mood lighting is ideal for being able to control the bathroom ambiance, as you don't always want the bathroom to have a bright, clinical feel. To enhance your mood lighting and gain the perfect, relaxing atmosphere to wind down too, try adding candles to the mix, as the gentle candlelight is just what you need to accompany you with a warm and relaxing bath!
Entertaining Friends
When you're throwing a dinner party or plan on entertaining guests, you want to ensure your home is a warm and welcoming space for them to come into. Dependant on the occasion, having mood lighting will help you to create the ideal atmosphere without going to too much effort. Brighter lighting is said to create a cheerful, positive mood that encourages people to be alert and active. By dimming the lights ever so slightly, you can then create the warm feel that you want to make your guests feel at home. Focusing your lighting towards the walls really helps to prevent the room from feeling too bright. You often find that light oak furniture and laminate flooring work very well at reflecting the light and filtering it through the room.
Children's Bedtime
Making sure your little ones are comfortable and feel safe is number one on every parents list, and mood lighting is ideal for helping to create a cosy atmosphere in their bedroom to help them settle down. Whether you have a 2-month-old baby or a 5-year-old child, the lighting can affect their mood hugely and therefore it's very important to create the right ambiance for them to adjust too.  By introducing mood lighting to your child's bedroom, you can control their playtime with a brighter light, which you can then dim down to a gentle dimmed tone to help them settle down and go to sleep peacefully.
Gaining a Kitchen Balance
It's often difficult to decide on the lighting necessary for the kitchen, with it having a variety of purposes other than the traditional cooking and preparing meals. With many people now using the kitchen for socialising, hosting, dining and working, it's never been more beneficial to have mood lighting used in the kitchen. There are so many benefits to using this style of lighting in the kitchen, as it enables you to have a bright, bold atmosphere when cooking or working, and then dimming the lights down to a gentle glow when socialising or simply leaving the room lit when not in use.