The decoration of a place which is seized has limited space, is the most difficult task. Scaling is an important part of interior designing as it considered as a visual representation of the size. It is important because with the help of scaling you will get to know how the stuff interacts with each other in the given space. By the help of experts, you can get the info about character and an understanding of visuals. With all these necessary details, you can plan your décor and interior.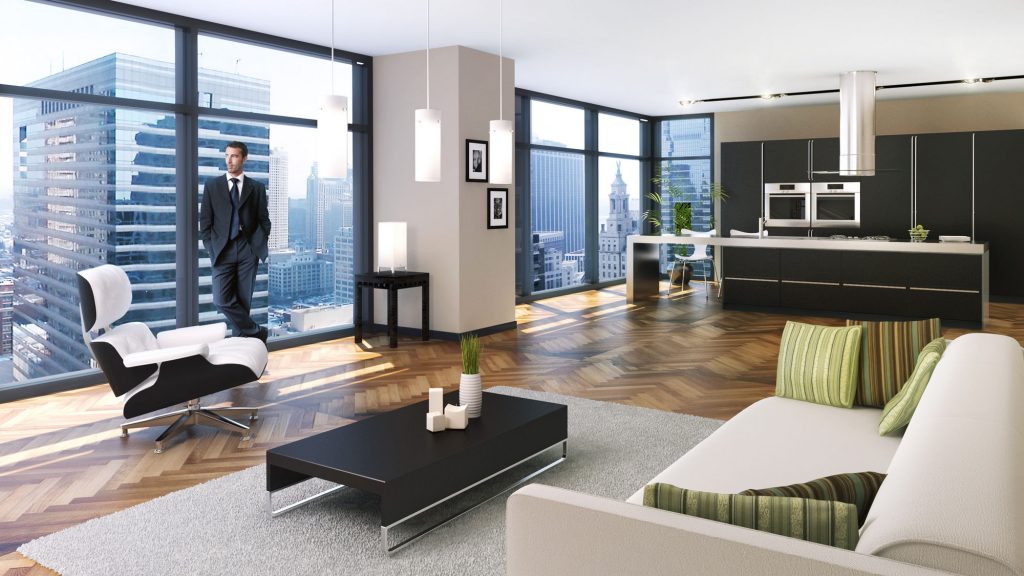 Important Decorating Tips for Getting Scale Right
It can be a tricky task but, if you hire Professional Interior Designers they can make this work easier as well as smoother. There are few important points to keep in mind when decorating the space. These points are following:
Consider that larger is better with big or long walls: Large or long wall, it is the most common dilemma while decorating the space. A huge vacant space can fool you for wasting your precious time into thinking that you require numbers of art pieces to beautify that wall. Well, it does not always work. The number of art pieces is completely upon the furnishing and the space of the room. The quantity of the visual space is another major factor. After seeing all these aspects, decide about this key point. Sometimes, a single art piece resolves thousands of challenges.
Select furniture as per the availability of space: Scaling helps to find out the best and ideal furniture for your space. Just because you have a small space, it doesn't mean you cannot buy your favorite pieces. You can buy sectional sofa set. As like sofa, you can also buy some complementary pieces like side tables and lamps as per your need and availability. You will get better details with an expert or professional designer.
Choosing a table is a puzzle game: Well, it is very difficult to choose a perfect table for space. The easiest trick to pick a table is your assumption and imagination. Visual scaling is the greatest and fantastic element to get the one for your requirements. With the help of the visual scale, you can choose an ideal size, shape, design and weight of the table. This work can be done by Professional Interior Designers perfectly.
Selection of the best lamp: Choosing a perfect piece of a lamp that compliment the ambiance is a complicated task for a non-professional. There is a huge variety of lamps available in the market. The most important thing is to look for a lamp which is best and suitable for your scenarios. You can take assistance from an expert to understand the correct positions of the lamps.
These four tips are the most important for getting the scale right. Professional Residential Designers always follow the correct process for the visual scaling. An accurate and authentic scaling will help you to get the most beautiful result in the return. Add some artwork, lamps, tables etc. for a perfect room and with these tips you will glorify your room and never want to go away.