How old is your HVAC system–do you know? If it's older than 10 years, it may be time for a new one. The average lifespan of the system as a whole is about 15 years, depending on how well it has been maintained. Installing a new system offers several benefits to homeowners, including saving money on heating and cooling costs and being able to link it to a smart device for remote control.
HVAC Maintenance

Regular maintenance of your HVAC system will help it run more efficiently and for a longer time. Maintenance includes regular inspections, cleaning, and repair of all components including ductwork, condenser coils, air filters and steam traps.
While air conditioning units typically last 10 to 15 years, a furnace can last 15 and 20 years. If you're in the market for a new air conditioner or furnace, consider replacing the entire system at once so each piece. This helps ensure that all the equipment works together and gives you a break on labor costs too.
Improved Energy Efficiency

Is your HVAC system wasting energy? Then it's wasting money, too, which shows in higher utility costs. That's money out of your pocket. The government has long-established Energy Star guidelines for energy-efficient HVAC components, along with home appliances, lighting, and more. Look for the Energy Star logo, which means the product meets and exceeds these efficiency standards.
Make sure your HVAC technician examines your air ducts regularly and repairs any cracks, holes or leaks from improperly connected ductwork. These little fixes can make a big difference as homes lose up to 30 percent of the air generated by the HVAC system.
Pure Air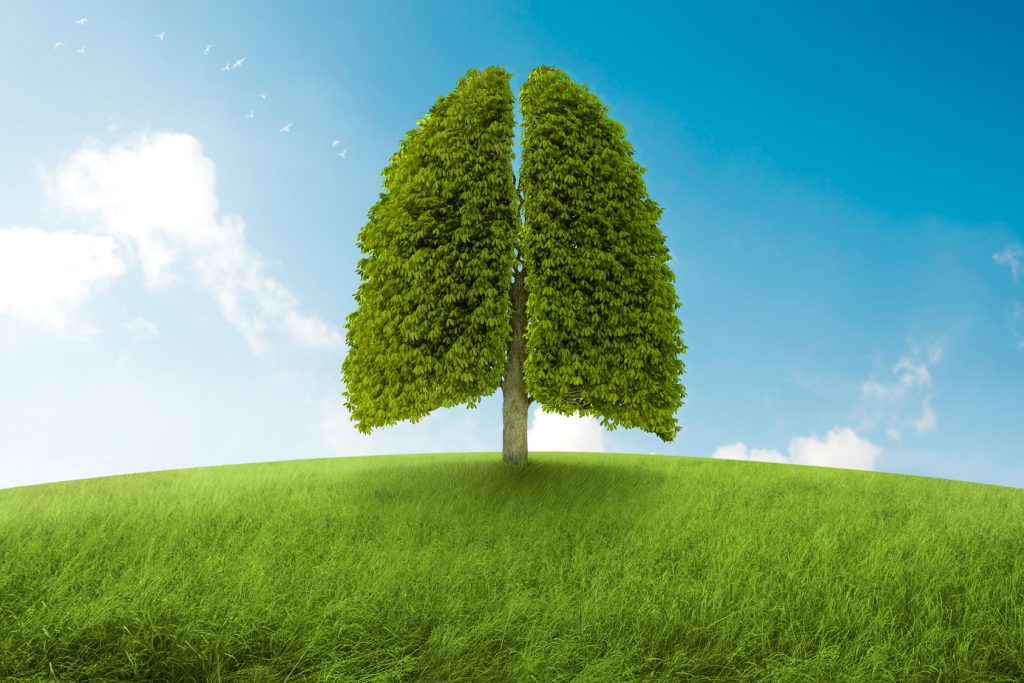 Along with maintaining a comfortable temperature in your home, the HVAC system helps maintain humidity and filters out pollen and other contaminants such as carbon monoxide. If you have allergies or asthma, these filters are critical to your comfort. Another benefit of upgrading is the ability to take advantage of the latest "add-on" features such as air purifiers, ventilators, and dehumidifiers.
Zoning
A new HVAC system also provides the opportunity to create zones within the house and allows you to regulate the temperatures separately in each zone. This helps improve energy efficiency and manage those "too hot" or "too cold" areas in the home. Each zone would have a separate thermostat, all controlled through a central panel. You can even shut off zones in guest rooms and other areas that don't get used much. Contact Comfort Air for an estimate and answers to your HVAC questions.
Smart Thermostats
With the help of an app, you can control your home's temperature via a smartphone. Many of these apps "learn" your temperature preferences and after a few weeks of training, they can automatically regulate it according to your schedule. This lets you maintain energy-efficient cooling and blessed relief from the elements the minute you walk in the door.
If you're in the market for a new furnace or air conditioner, it's a smart idea to weigh the benefits of replacing the entire HVAC system. You will then be able to take advantage of smart technologies and improved energy efficiencies, which puts money back into your wallet.