Although most people think it will never happen to them, moving scams do occur. That's why it is best to know how to avoid them and what you should look out for.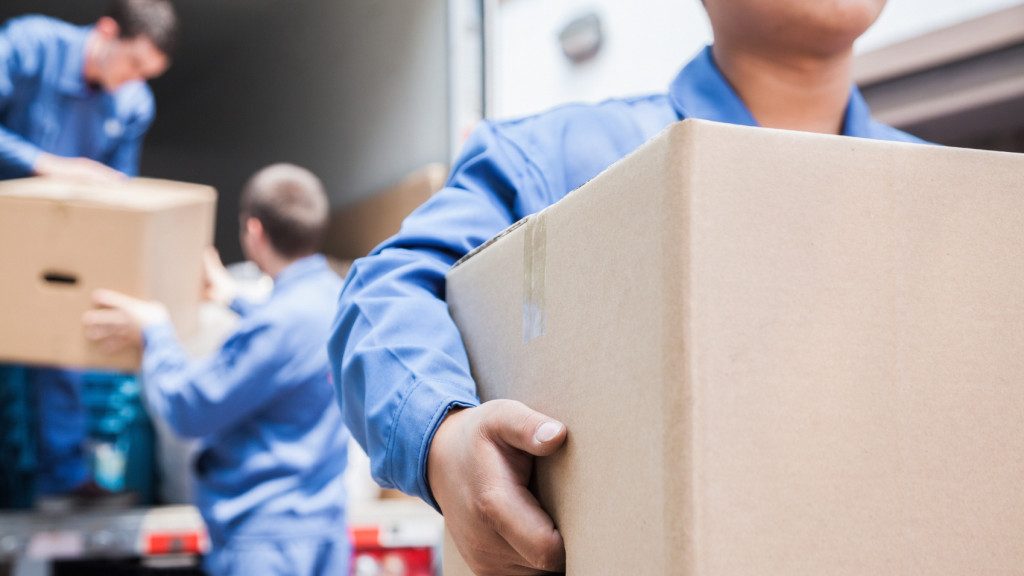 Try putting moving scam stories into a search engine, you will find such events do happen, and not from just wide and far, but perhaps not so far away! You will need to know how not to get ripped off by movers, and what the indicators are that should set the alarm bells ringing for a dodgy unethical company.
In order to prevent losing your possessions or hard earned cash to unprofessional companies, try following these simple tips.
Obtain a quote and make sure it is written down. A reputable company will provide you with a written estimate including both the price and the service. But if they tell you over the phone is that the cost is 'just about right,' be careful. This just might just be an indicator that they might up the charge later on without a warning.
Go onto the internet and check out the company. The net has made life so much easier to check out all kinds of different services. The internet has provided us all with the simple option of seeing just what a company has to offer.
Do the research and look out for previous scams. It will take a short while on a search engine and could save you so much grief later on. Simply type in the company's name with 'scam' on the end of your query. This will easily display whether there have been any prior complaints regarding the company you're contemplating using. If you're looking for removal companies in Cambridge that have professional experts with an experienced background.
Don't be shy and ask the right questions. If you don't want to have any sleepless nights, simply make sure to leave no question unasked. This includes all questions related to the relocation process, costs, what it's being spent on, what kind of vehicle is going to be employed, and anything else that just might concern you. Also, make note that scammers are not that good with specifics. So, if you happen to notice that your questions are somehow giving them a hard time, then it just might be in your best interests to check out another company that gives you clear and precise answers.
Don't give out any money whatsoever, without any documentation. Should there arise any problems later on, you will have your claims backed up by a signed document. There have been over the years, stories out there of dishonest companies asking their customers to sign blank papers.  Just ensure that the company gives you signed documentation that clearly explains all the services, the costs, plus has all company details on it.
So hope that helps! May your move go perfectly and don't let any dodgy deals come your way! Good luck!