So, you've done it: you've installed an incredible new pool, and now your backyard paradise is complete. Or, rather, it's almost complete. Because while your new pool is beautiful, your dream outdoor space could soon become a nightmare if you don't take essential steps to protect your new pool.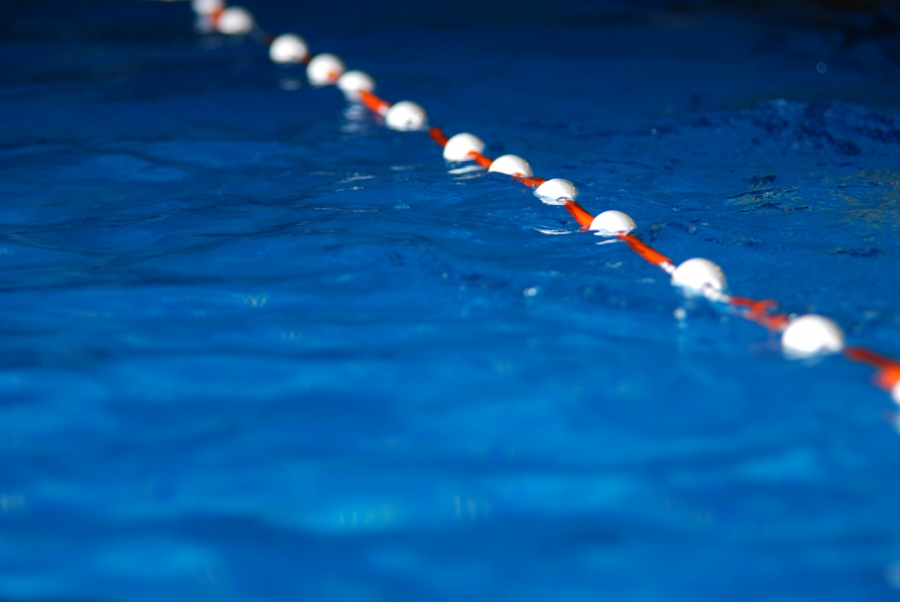 The Dangers of an Unprotected Pool

The same things that make your pool so much fun can be what makes it dangerous or even deadly. The nice deep end you added for diving, the beautiful landscaping and inviting water, and the steps you've created that make it easy to enter the pool can all be enticing to those who don't belong – including children who don't know any better.
Without proper defenses installed and maintained around your pool, a curious toddler could find his or her way into your uncovered pool – a dangerous place to be for an inexperienced swimmer. And a covered pool can be dangerous in its own way, as wayward young ones may be light enough to wander out onto it – but heavy enough to tear it free and plunge in, where the loose cover can easy wrap around them and make it even harder for them to get out.
These sorts of tragedies are rare, but they're a danger that you need to counter with strong pool security. That means a fence with a gate that locks!

Do your Legal Duty

Protecting your pool is the right thing to do, because you never know who might wander through your space – even though they don't belong. It's also wise because it is considered your legal responsibility to protect your pool.
If you leave your gate unlocked (or, worse, don't have a fence at all) and a child wanders in and hurts him or herself, you can expect to get a call from a personal injury attorney. And if that attorney can prove you neglected basic pool protections, then this will be a lawsuit that you can expect to lose. Hope you didn't have big plans for all of that money in your bank or credit union account, because off it goes!

Aesthetics and Pool Protection

Obviously, it pays to protect your pool. Fortunately, it's also easy to erect defenses that fit with the aesthetics of your outdoor space. Gorgeous wrought-iron gates add dignity to your luxurious setup, and heavy hot tub covers come in nice synthetic leathers and deep, rich hues.
So invest in protections for your pool that suit your aesthetic as well as your needs. You'll be defending your pool and your pocketbook while preserving the things that make your space useful, beautiful, and unique.