For most people, experiencing a travel to a foreign country means that they will eat and drink alcohol in big quantities, spending their mornings at the beach and evenings at nightclubs.
That sounds pretty fun but it should not be the standard for all tourists. You can take great advantage of your next travel if you focus on the healthy things. How about achieving a surprising fitness level during your upcoming vacations?
Thailand can give you that. This is the home of Muay Thai, also known as Thai boxing. This martial art is one of the most popular in the world, having federations and championships in almost every single country.
What makes Thailand so attractive for both men and women between 20 and 45 is that they can find a Muay Thai training camp easily and join it without complications. These same training camps are being directed by seasoned trainers, the finest in the world.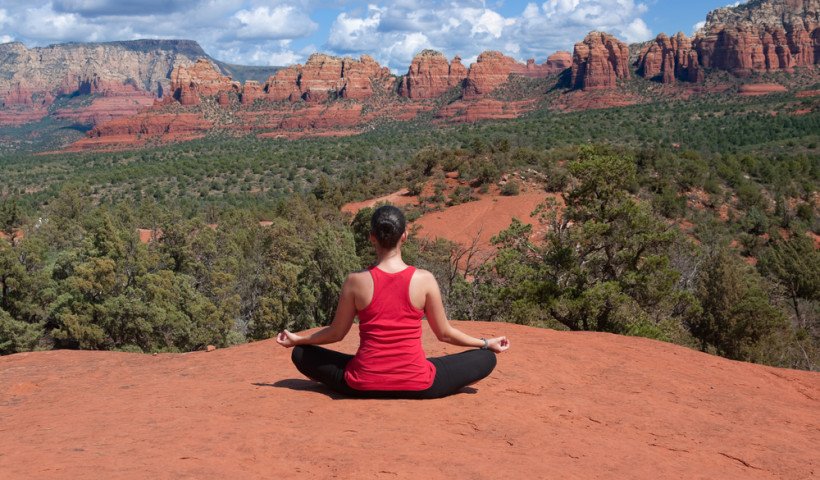 Yes, Muay Thai Can Be for You
You could be thinking that a martial art is something too brutal or intense for you. Actually, this is a misconception. All kinds of people, both male and female in many ages, can practice, master and benefit from Muay Thai.
While this is a highly intense combat sport, you are not obliged to fight with everyone around you. In fact, early beginners can dedicate their time to learn the technique and improve their fitness conditions.
Your next holiday can become an exciting physical transformation. This practice demands a lot from the body, making changes after a few days of training. We are talking about a stronger core, faster legs, and agile arms. Even your reflexes will develop and upgrade to a next level.
Aggregates of Your Health
Muay Thai is not the only thing in Thailand that will help you to improve your health from one day to another. You can read at Get Fit With This Incredible Fitness Activity .  Thai cuisine is something we should be thankful for. Their delicious dishes are a mix of vegetables, meat, and seafood. There are also vegetarian alternatives for you to try.
With their nutrition habits, it's not strange that locals enjoy extremely healthy lives and high energy levels. Their diet is full of green vegetables, fruits, chicken, pork, and seafood.
If you travel to Thailand, you will have this benefiting cuisine at hand. You can always add it to your fitness routine while training Muay Thai.
The Bottom Line
Tourists that travel to Thailand know well that this country is more than Muay Thai and delicious food. This culture has an astonishing value, offering to both locals and visitors exotic beaches and mysterious jungles. Within these jungles, there are many ancient temples and monasteries that contain a great part of the Eastern culture.
Finally, you would not believe how budget-friendly Thailand is. You don't have to be a millionaire to spend a month in this country, enjoying the jaw-dropping landscapes and mastering Muay Thai.