If you were thinking of putting your house on the market, or if it already is, you probably want to know how to sell it as fast as possible and get a reasonable deal for it. You might also be looking for methods that will allow you to get a return on your investment.
There are some things that are proven to work when it comes to increasing the value of your home, and they will work no matter the market. There are others that could actually become a burden, or even scare away some buyers. Here are some things that you can do to make your home more attractive to prospective home buyers.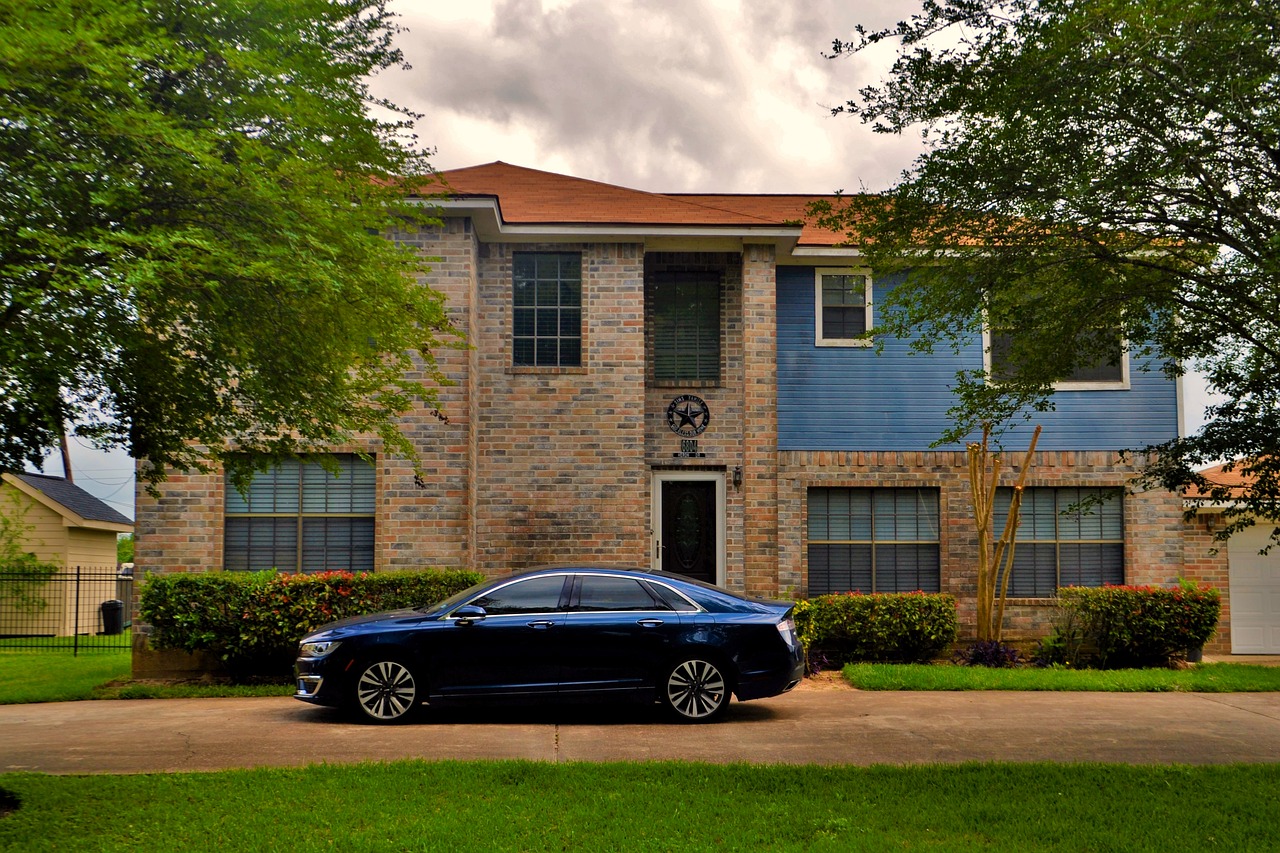 Get Your Driveway Repaved
If your asphalt driveway was installed more than 10 years, then chances are it could do with being replaced. There are few things that will show that you care for your property more than a pristine driveway. On the other hand, a cracked, fading, or heavily stained driveway will surely raise eyebrows.
This is why it's important that you consider either repairing, recoating, or relaying your driveway altogether if you're trying to make a sale. If you're looking for a reputable contractor, we strongly suggest you check out https://www.richfieldblacktop.com. They've been in the business for years, and will be able to tell you which solution would be the best depending on your situation.
Get the Roof Repaired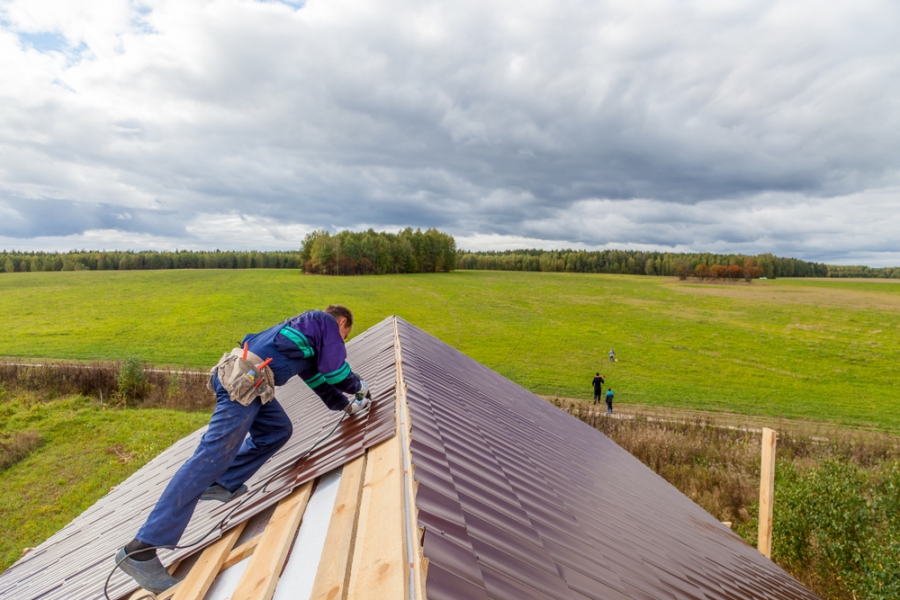 Another thing you should consider is getting a new roof. This will be particularly attractive to savvy buyers. What makes this a great move is that buyers know how much of an expense roofing can be, and knowing that they have a roof they won't have to worry about for a long period of time – maybe even the whole time they own the house – could be a major selling point.
Get a Tree
Another thing that people often don't consider is adding a tree to their front yard. This is a rather inexpensive addition considering how much money you could get back on your sale, not to mention how much it will make your house stand out.
According to some estimations, a mature tree could increase the perceived value of your property by more than $10,000. Sensible landscaping jobs in general tend to be winners with buyers, and most projects will offer a 100% return on investment or more upon sale.
Clean Up
If you don't or can't spend too much on modifications or additions, then the best thing you can do is get the house as clean as possible. You should consider hiring someone or renting a power washing machine and clean your siding and gutters. Clean the driveway, and make sure that your lawn looks good. Remove anything that shouldn't be in your backyard and store it away. Also, try performing any small cosmetic jobs that you can on the exterior of the house.
These are all things that will increase the perceived value of your house, and reduce the time it has to stay on the market. Be careful not to go crazy, however, and don't make modifications based on assumptions.