If you've gotten a home or apartment on the lakefront, you will want to capitalize on that fact with your homes' decor. From the colors you choose to the types of furnishing you purchase, here are some tips to help you make the most out of lakefront living.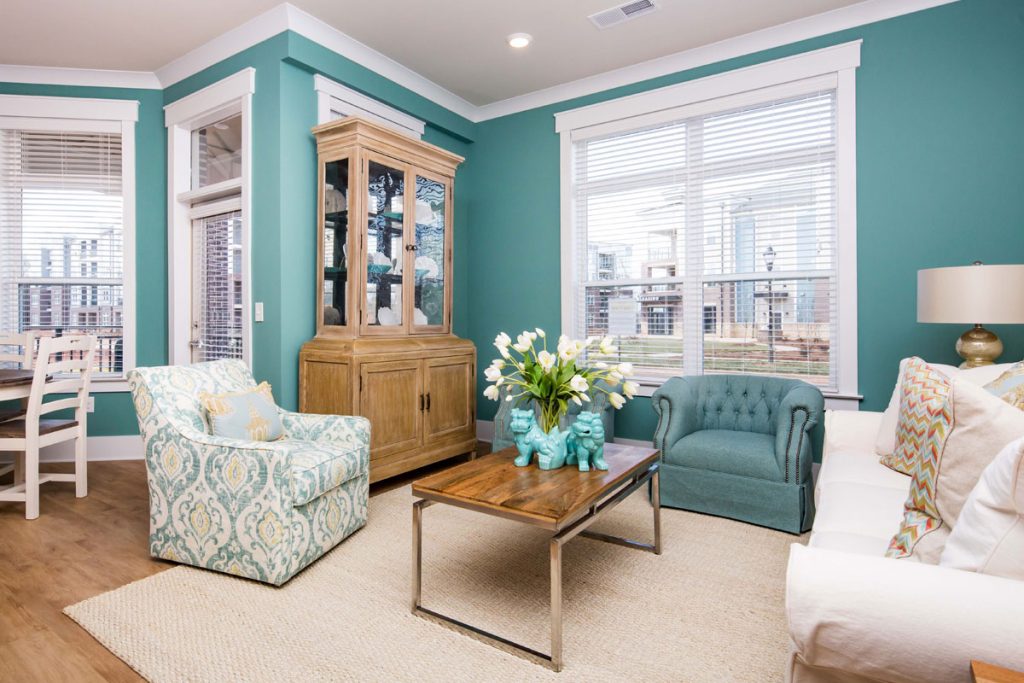 Keep it Neutral with Gray
Gray is a hot design color right now, and it's perfect for lakefront living. With a neutral gray color palate accented by white decor and furnishings, your lake view will shine. The colors of your space won't be in stark contrast to the natural waterfront, and you can enjoy the pleasing coolness of the gray color scheme while enjoying your natural view.
Add Some Reflections
One of the benefits of living on the lake is the natural light that often comes with the large windows of a home or apartment that makes the most out of its views. Make sure that light is reflected throughout your home by investing in some attractive mirrors to use as art throughout your space. By hanging these strategically, you can make your space feel larger than life while also helping to reflect the home's natural light.
Go Rustic
Lakefront living invites the feeling of a rustic lifestyle, so why not embrace this in your decor? Rustic decor is a hot trend right now, and works very well with the lakefront space. As an added bonus, you might save money by reclaiming and recycling furnishings throughout your space, rather than relying on costly new furniture.
Decorate with Letters
Letters in decor are a hot decorating trend right now. You can use peel-and-stick vinyl decals on your walls to avoid damaging the paint, or you can invest in a large piece of lettered artwork, like a metal letter for your family's name. Backlit marquee letters are also trendy, and will look great in a lakefront home. Lettered decor can easily accommodate any decorating style, serving as the perfect complement to your decorating fancy.
Decorating for lake living can be very rewarding. Try to remember the benefits of your lakefront property as you choose your color schemes and decorating styles. Soon you will have a space that perfectly complements the lake living lifestyle.