You've all seen them somewhere, and in most cases, they are used for highlighting places such as patios, walkways and driveways. Available in a selection of materials, with the most popular being brick, stone, concrete, travertine and flagstone, although the type a person selects will also depend upon things such as  the design, shape and colour of the paving.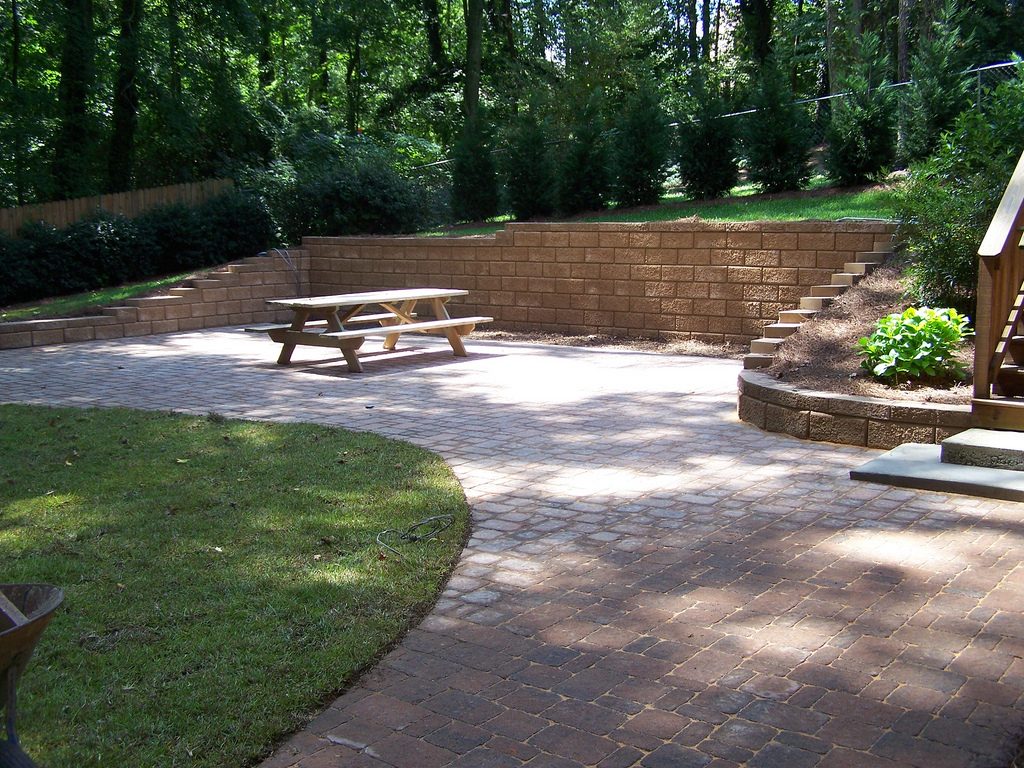 Brick and Concrete
Brick pavers have become one of the most popular types of paving because they have been deemed environmentally friendly and require low maintenance. They are manufactured from natural clay and easily cleaned. They are commonly utilised in block paving construction in Bishops Stortford for walkways and vehicle driveways, due to them being slip and skid resistant. Coming in a selection of shapes which can include keyhole, fan, X- shape, W-shaped and parallelogram. Colours are also varied and consist of earthy, natural tones and blends of red, green, browns and buffs.
Concrete pavers are usually chosen by people living in places which experience extreme hot or cold temperatures, because they allow for a small quantity of movement without any cracking and will not deteriorate. By being able to move with differing types of soil, it allows the surface to keep a nice and streamlined appearance. Concrete pavers come in a large choice of shapes, as in pentagons, fans, hexagons, octagons, parallelograms, keyhole, X and W-shapes. They are also available in a large array of colours.
Stone and Travertine
Stone block pavers are mined from a quarry or gathered from a rock outcrop. Due to their not being manufactured, and therefore difficult to get hold of, they are somewhat expensive. Examples you may have already seen would be in granite, limestone, marble, sandstone, porphyry and bluestone. Granite and limestone are ideal for pool decking, as they have a non-slip surface, if left unpolished. Marble, sandstone, porphyry and bluestone are perfect for enhancing the looks of patios, walkways, fireplaces and bathrooms. The choice of shapes includes square, rectangular, hexagonal, octagonal, circular and diamond.
Travertine, is also often used for walkways, driveways, patios, and around pools, as it remains cool even in direct sunlight. When travertine is fitted, it is guaranteed to last a lifetime, and it actually improves with age, instead of degrading. These block pavers are also available in a wide range of beautiful colours.
Flagstone
Flagstone is a sort of block paver that can be used in both indoors and outdoors, and just like travertine, it doesn't absorb heat, making it an excellent paver to use around a swimming pool. It also will not crack in places where there are weather conditions of snow or frost, making it ideal for use as a driveway or other places where there is heavy traffic. Flagstone is known for its low maintenance, easy installation and is will last at least 30 years without any repairs. Shapes, include square, rectangular, hexagonal and diamond.
With such a grand choice of block paving out there, who could possibly say that you are short of choice?!