If you're a professional or amateur mechanic who is thinking about starting your own business, you need a well-equipped garage. There are likely to be a lot of items on your list of supplies and equipment to get for your new business. Look at four must-have items for your mechanic's garage.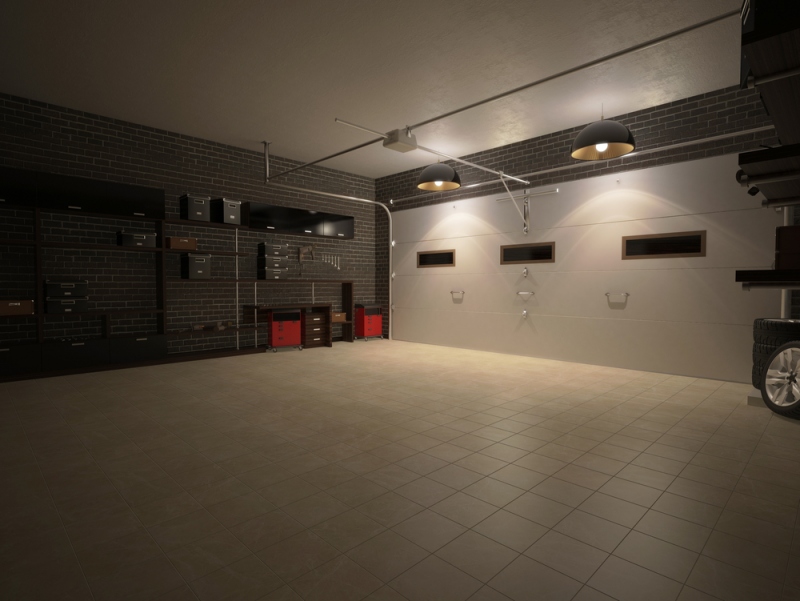 A Spacious Tool Chest
A spacious tool chest can hold all of the screwdrivers, wrenches, pliers and other supplies you need for work. Being organized and having the right tools at your fingertips can help you be more efficient when repairing cars, trucks, motorcycles and other vehicles. It's a good idea to get a tool chest with wheels so you can move it wherever you need it in your garage.
A Lift
A couple of motorcycle lifts can be a useful addition to your mechanic's garage if you like to work on motorcycles. You can work on repairing more than one motorcycle and keep your customers happy! Also, if one lift is being used for a long-term repair job, the other can be used for any other motorcycle that comes in for service.
A Set of Cabinets
A set of cabinets is an essential item in a mechanic's garage. Your cabinets can house cleaning supplies, cans of oil, gloves and other items you use in your garage every day. Placing labels on your cabinet doors can help you to make your mechanic's garage more organized. Keeping oil cans, window cleaner and other similar supplies off the counters in your mechanic's workshop can make your place look even more professional.
A Durable Floor
Oil spills, dirt and other types of spills are commonplace in a mechanic's garage. That's why a durable floor is a must-have in your garage. You want your floor to endure all kinds of vehicles and foot traffic while still looking good for customers. A durable floor will last for years.
Finally, look at what other successful mechanics put in their garages so you can benefit from their knowledge and experience.