The summer is coming and with it comes some intense heat. Depending on where you live, this season can bring forth all sorts of uncomfortable situations in regards to the temperature. To keep yourself sane, it is best to take a moment to think about how you plan on keeping cool when the weather becomes too hot to handle. Making the decision to get ready for the summer with an AC tune up can help you to make sure that your equipment is ready for the trials and tribulations of the warmer months of the year.
Explore some of these fun tips about how to keep cool when summer comes along. Following a bit of this advice can help you to formulate a solid plan for how you should be prepping your home for the summertime.
Cool Tools
Keeping your home at the desired temperature is not always easy. When you do not have the right equipment, it can easily lead to a hot and sticky season. In order for you to keep cool and stay cool all throughout the summer, you need a functional AC unit. This means taking the proper time to look over your system before the onset of the heat. Nothing will be more annoying than assuming your AC is going to provide relief, only to realize that it does not work anymore. Start the season by looking at your unit.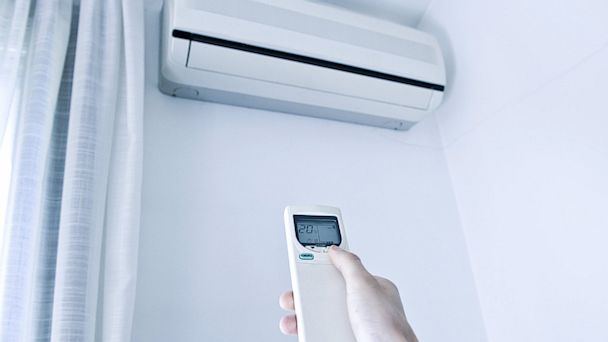 You may find that you need to bring in a professional for a tune up. Having an expert assess the situation with your AC will provide you with the information that you need to make necessary adjustments. Reach out to the pros and get your home ready for the coming seasonal heat.
Craft the Look
Keeping your home cool is about more than simply getting your AC running. The winter has a way of lulling the mind into a lazier state. This leads to a house falling into a bit of disarray when spring comes along. To get ready for the summer, you may want to start invigorating your space and cleaning out all of the proverbial cobwebs that have settled from the less active parts of your year. This can be accomplished by doing a bit of cleaning when you have the opportunity. Get rid of everything old and start freshening up your space.
Many homeowners enjoy the look and feeling of sunlight in the summertime. To get maximum light in your house throughout the day, consider opening up all of your blinds and curtains. Allow the light to pour in and your home will already begin feeling more warm and open. Decorating with plants and other lively household items can also help to cultivate a spectacular look in your home.
Seasonal Shifts
The best way to get ready for the coming season is by focusing on easy steps in your home. Call in the professionals to have a look at your AC early so that you can have enough time to get your space to the desired temperature. Start cleaning out old junk and decorating with lovely reflections of the natural world and you will soon be ready to face any of the challenges that the heat might bring your way.