How you take care of your walls, will dictate how long in between your wall covering projects. Giving your walls an extra attention can help you cut down on painting costs. Wall covering is one of the effective ways to take care of your walls and here are some of the reasons why you should embrace the move.
Customization
Depending on your preferences, you can choose from a wide variety of wallpapers which are styled to meet your needs. This ranges from size, design, color, style and material. This helps protect your paint from any moisture which may affect your wall paint.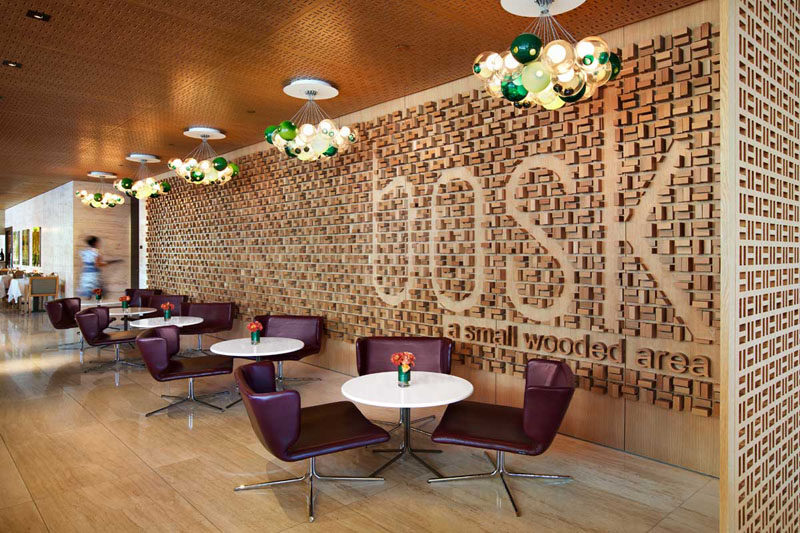 Keep your wall clean
When cleaning your home, dust particles stick on the walls. With time the entire house loses its appeal and eventually looks dull. Wallpapers come in a wide range of design and style ranging from scratch proof to stain resistant.  Covering your wall will help you keep your walls clean as well as protecting it from any form of stains.
Keep your room warm
Compared to glass, stone wall or solid brick are good insulators. However, these walls will still lose a lot of heat. During winter season when temperatures go down, you will be forced to put the lights on. This increases your energy bills. You can choose from a wide range of wallpapers which fit your needs. For winter seasons, selecting a cooling paper solution is highly recommended. However, covering your walls can help keep your room warmer thus helping you cut down on your bills.
Save time
Wallpaper is a great way to get your walls covered. Due to their durability nature these papers provide, you will not have to waste time thinking about how to repaint your property anymore. Their quality gives a test of time compared to painting.
Save money
Under normal usage, wall covering are known to last up to five times longer compared to paints. This helps give you a piece of mind as well as saving you some dollars which you would have used while buying and sourcing for a painter. In other scenarios, wallpapers can also be used instead of paint. Sometimes when you cannot paint it, just wallpaper it.
Easy installation
Wallpaper designers have taken advantage of the paste to the wall technology which makes installation of these papers easy. Unlike painting where you will be required to source for a painter, you can install your wallpapers without the help of a professional.
Easy to clean
Unlike paints, wallpapers give you the opportunity to clean all the dust and dirt that may have been accumulated over time. Modern wallpapers come with a coating which allows you to wipe and clean any household dirty quickly. Besides, they also hide plaster blemishes on your walls thus giving your property an excellent appeal
Aesthetic appeal
Modern wall coverings come with unmatched aesthetic appeal compared to paints. The means that you will be in a position to improve the elegance of your property without having to break the banks. Whether you are planning to protect your wall paint or hide plaster blemishes, modern wall covering solutions have all your needs covered.
It is a tradition to put paint on the walls, but that doesn't mean you necessarily have to. Wallpapers are a good way to cover your walls and cut down on painting cost and energy bills. Always ensure that you get quality papers from trusted dealers. Nashua Wallpaper Design Center is one of trusted home improvement firm that has high expertise in the industry and offers modern commercial and residential wallcoverings for all your needs.