Gearing up for the holidays? There are many things that you need to accomplish. Start by shopping for presents as early as possible. Use the gift finder feature at Shutterfly to help you narrow down your options. Write cards for your loved ones. Prepare the menu for the Christmas dinner. And most importantly, get your home ready! If you need ideas on how to decorate your house, keep on reading and we'll talk about the must-haves.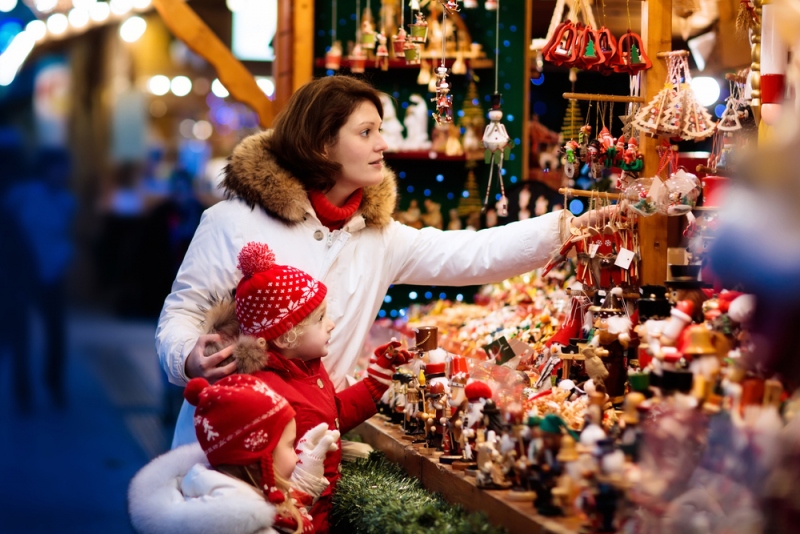 Christmas Tree
If there is one thing you can consider as the star of the house for the holidays, it would be the Christmas tree. Stay away from plastic! Use a real tree. It has a distinct scent that will make your home smell a lot like Christmas. Keep your tree fresh longer by choosing one that is healthy, trimming the trunk, watering it regularly, and displaying it at the right part of the house. To complete the look of the tree, stack your Christmas presents at its foot. If you have not yet started shopping for Christmas gifts, check out Shutterfly today.
Wreath
Give your guests a warm welcome by displaying a wreath at the door. Like your Christmas tree, fresh is the best. From juniper berries to coastal shells, think of innovative ways for designing your DIY Christmas wreath. To make it more personalized, you can also hang holiday cards you intend to give out or those you have received from your loved ones.
Garland
Hanging a garland is another essential for your holiday home décor. If you are looking for elegant Christmas garland ideas, one of the best things to do is to use natural materials. Complete the look with beads, bows, and lights. Aside from hanging, look for unique ways to display garlands at home, such as a part of your Christmas tablescape.
Christmas Lights
Whether it is your Christmas tree or garlands, complete the look by adding lights. This will make your home more intimate and holiday-ready. You can also adorn your patio and windows with lights to make it feel like Christmas. When choosing lights, pay attention to its safety certifications to avoid accidents.
Christmas Stockings
Especially if you live with kids at home, socks or stockings are must-haves when it comes to your Christmas décor. Personalize it with the name of kids. They will be incomplete without stocking stuffers. From toys to Christmas cards, look for something fun and unique to put in the sock.
Linens
Christmas celebrations will not be complete without food. Preparing a feast for the holidays is not just all about the taste but also presentation. To decorate your home for the festivities, choose Christmas-inspired linen with colors and patterns that will match the rest of your décor.
Make Christmas more special by decorating your home with the must-haves on our list. They will make you feel the holiday spirit and enjoy a special occasion that happens only once a year.