Hardwoods are durable in nature because they are a product of slow-growing trees. The lumber from these trees have a high density, which explains the strength and durability of hardwoods. With such characteristics, these woods are used in a wide variety of applications, such as construction, flooring, joinery, and the making of high-quality furniture.
At NWPSOCAL, you will find the highest quality of hardwood lumber. But before you go and make a purchase, do you know why you should choose this type of wood?
Here are five of the distinct and best qualities of hardwood lumber:
1. Easy to Maintain
Photo by Ian Schneider on Unsplash
Hardwood lumber is easy to maintain and clean. It is one reason why it is preferred as a home flooring. With a hardwood flooring, cleaning should be easy as pie. Plus, retaining their shine for years should not be a problem.
Don't worry if the shine starts to fade and dents start to show. There are methods you can use to restore its shine. Sanding, vanishing, and waxing are among them.
In addition, hardwood lumber is pleasant to walk on. And thanks to its high density, it doesn't create a noise when stepped on.
Density also plays a vital role in making hardwood lumber a good insulator. Because it is dense, it can keep your house warm.
2. Durable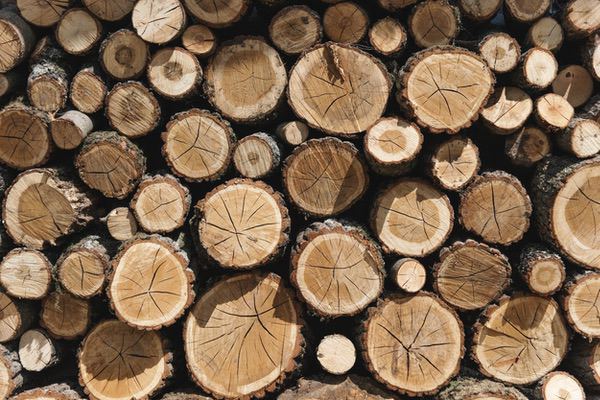 Hardwood lumber is obtained from hardwood trees, which have a dense cellular structure. That explains why they are solid, strong, and long lasting.
As a durable wood, hardwood lumber qualifies to be used in construction, joinery, framing, and support in furniture. It does not break easily and guarantees you quality structure.
3. Naturally Beautiful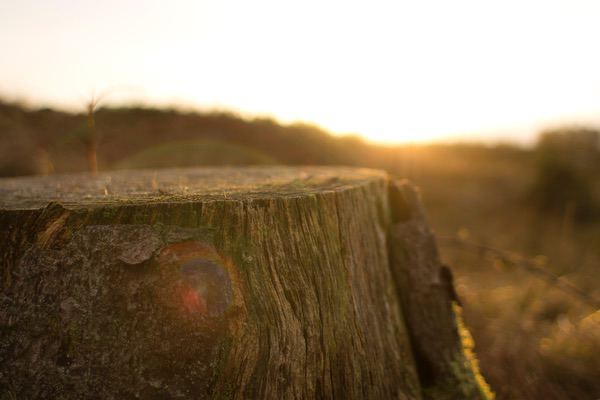 Photo by Oisin Conolly on Unsplash
Hardwood lumber is naturally beautiful since it is available in many colors that depend on the tree the lumber is from. These colors make it naturally beautiful and suitable for flooring and furniture-making.
In the internal joinery industry, hardwood lumber, such as those that is obtained from the black American walnut tree, is preferred because it has a beautiful marble-style finish. Its natural beauty is simply mesmerizing.
4. Long-Lasting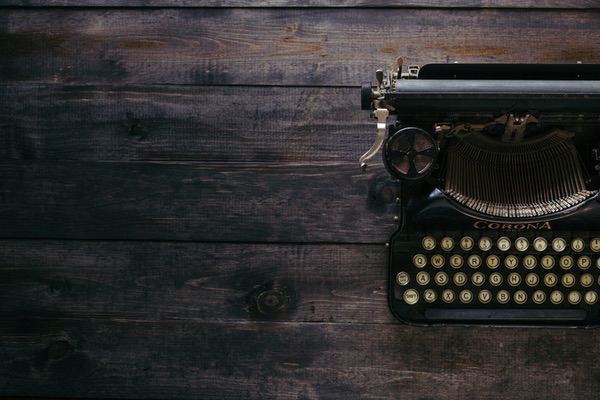 Photo by Patrick Fore on Unsplash
Because hardwood lumber is durable, it lasts longer. Wood of this quality is used to make classy furniture and also in different construction projects.
In projects where the materials are required to be strong as they will be exposed to sunlight and water, hardwood lumber is also used. Not only can it withstand the test of time, it will also retain its strength.
5. Incredibly Elegant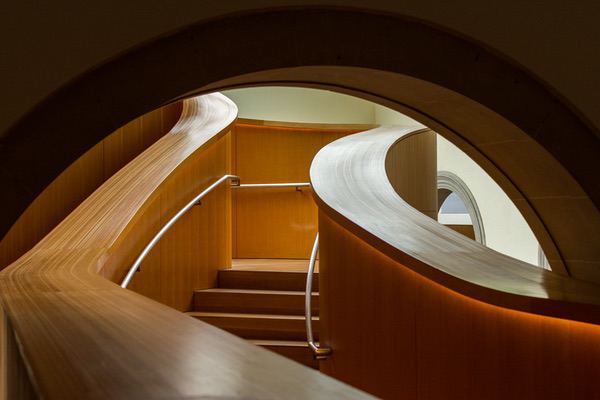 Photo by C.S. MacPherson on Unsplash
By nature, hardwood lumber looks elegant. It's no surprise why the furniture created out of it inherits its quality.
Since hardwood lumber responds well to varnish and paint, any furniture made from this wood will have beauty that radiates.
Conclusion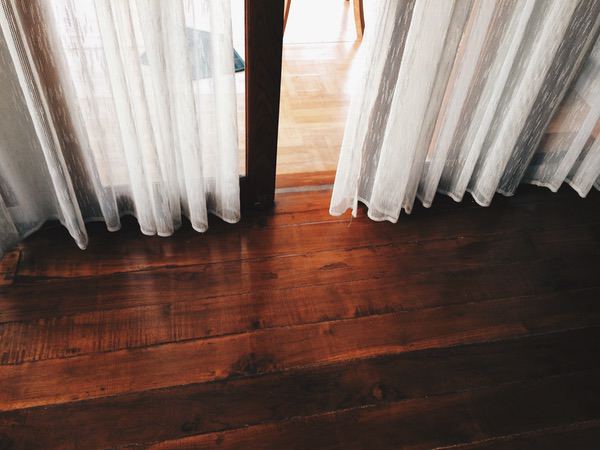 Photo by Nabila Fauzia on Unsplash
Hardwood lumber is the ideal lumber to use for construction and furniture-making because it is durable and long-lasting. It is also ideal for interior construction projects because of its beauty that speaks.
So, if you want a better furniture quality and reliable indoor construction, nothing else could give you your desired results than hardwood lumber. To ensure you get the best hardwood lumber quality, buy from a trusted dealer.