How Can A Professional Landscaper Help You?
The beauty of your house will go unnoticed if you don't pay attention to its exterior. The interior of your home denotes the perfection of the architect but the decorative lawn, patio, and deck will reflect your classy taste. In addition to giving you an aesthetically beautiful castle, the perfect landscaping also adds value to your property. Most of the homeowners find it a daunting task to utilize their outdoor space perfectly.  Thankfully, there are many landscaping professionals to help you in this job. They are well trained and immensely creative to give you a fascinating lawn where you would love to spend hours in the lap of nature. Here is why you should hire the professional experts to work on your spacious outdoor area.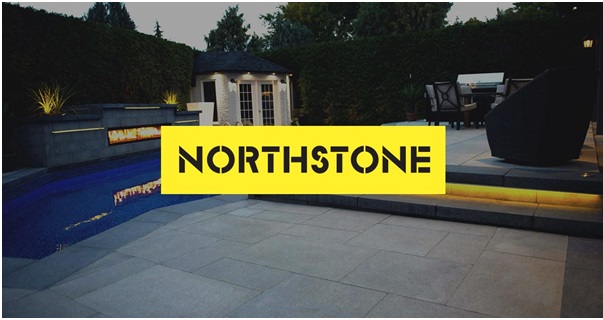 Great artistic vision: The expert landscapers work on many projects and they have the experience and expertise to transform your abandon lawn into a well-lit entrance. Their job is not limited to fixing lighting fixture in the walkway. From planting trees or shedding their branches to arranging stones on the pathway to include any man-made fixture in the spacious lawn, the landscaping specialists can totally change the look of your exterior with their skills and imagination.
Lessen your hard work: Being the homeowner you have the right to express your view and imagination while hiring the professional landscapers for your house. It's their responsibility to turn your imagination into reality in the most creative way. DIY landscaping is delightful but it's extremely time-consuming and exhausting. So it's always better to leave such hectic jobs to the professionals who have the right tools and adequate resources to manage the work.
Easy maintenance of your lawn: Most people hardly get any time to clean the garden area, uproot the weeds, or maintain the pathways. A pro landscaper can help you with his team by giving you proper service. Knowing your taste and lifestyle, they will suggest you the decorative options. Hiring them will help you get a refreshing outdoor.
Weather is a big factor: Heavy rainfall, snow, and scorching summer can create major trouble to your lawn and patio. The experienced landscaping professional can suggest you the best option that can withstand the harsh climate of your region. For example, if you are living in a place where rainfall is common, the landscaping expert will provide you proper drainage to redirect the water.
Utilization of the free space: Landscapers have the power to paint your garden in the most astonishing way. They can help you maximize the lawn potential. For instance, you can utilize your lawn for a party or you can engage your guests in outdoor activities. The talented landscapers use the existing materials and arrange them in a different way to make your outdoor a comfortable hangout zone.
If you are looking for experienced and professional landscapers you can check  groupenorthstone.com. They have been serving people for nearly a decade now. You can expect an outstanding landscaping solution within your budget which will eventually boost up the resale value of your property.